Welcome!
We, Popkoor Estrellas, are the student pop choir in Groningen. We are a student choir which consists of 24 members, divided into three voice groups (altos, mezzos and sopranos). We rehearse every Thursday night from 19:15 until 21:30 at Usva (Munnekeholm 10).
•
Join us at KEI-week! Take a look at our Events page for more information.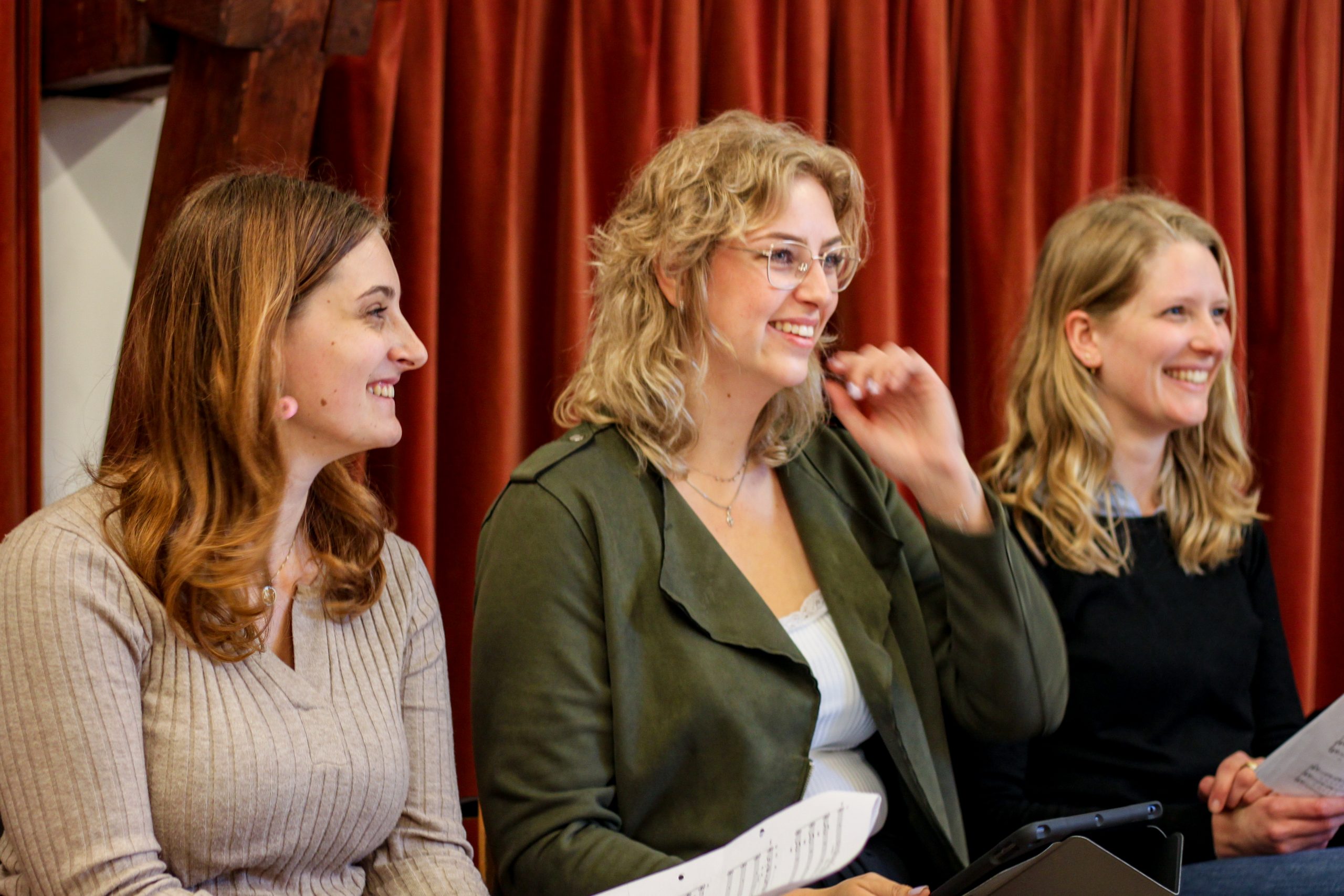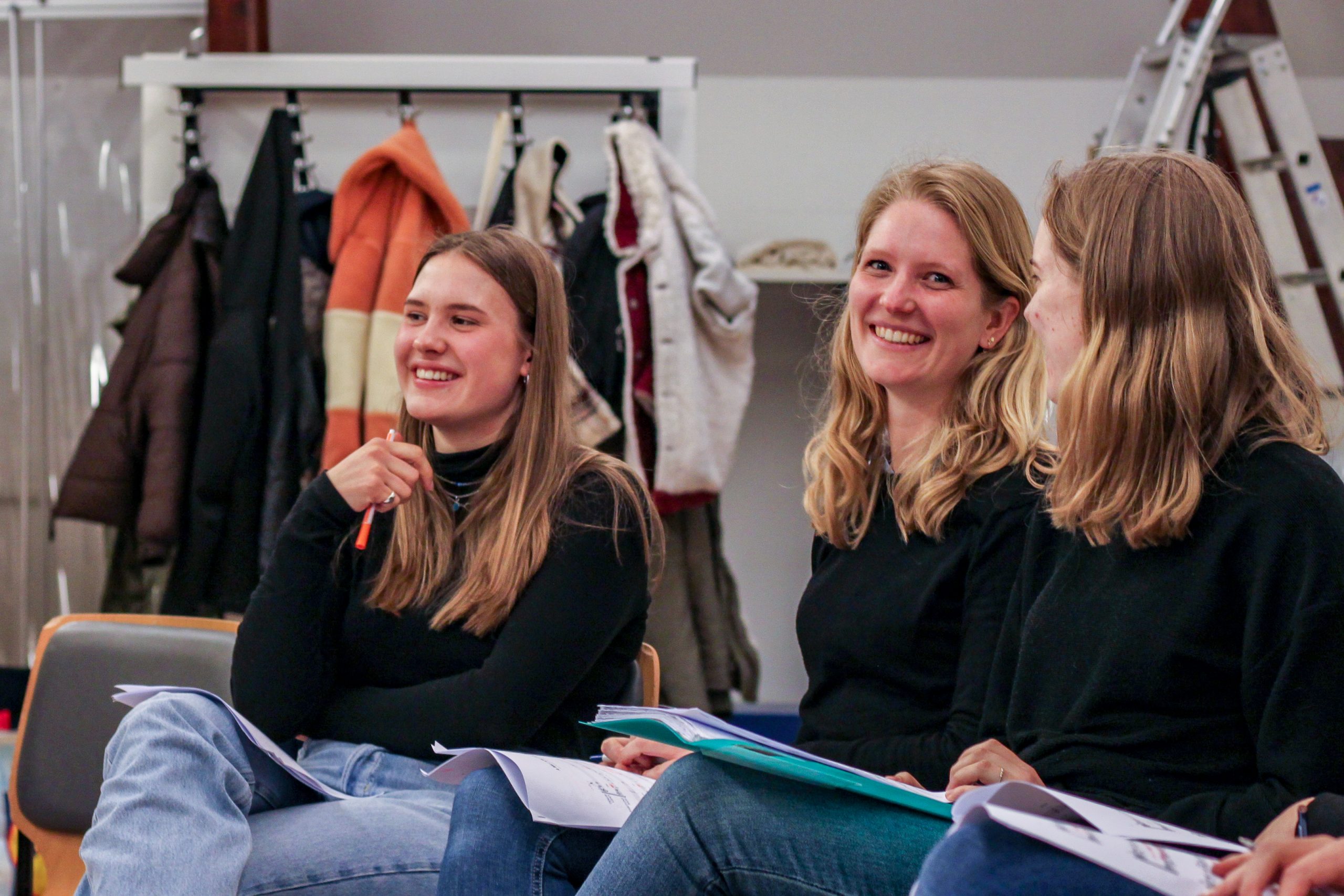 Contact us
Interested in hiring Popkoor Estrellas for a festive occasion? An anniversary, opening of a new business, a party in your restaurant or cafe, a wedding, or a birthday? It's all possible! For more information you can send an e-mail to info@popkoorestrellas.nl.

Are you interested or do you want more information? Send an email to info@popkoorestrellas.nl or fill in the contact form below.