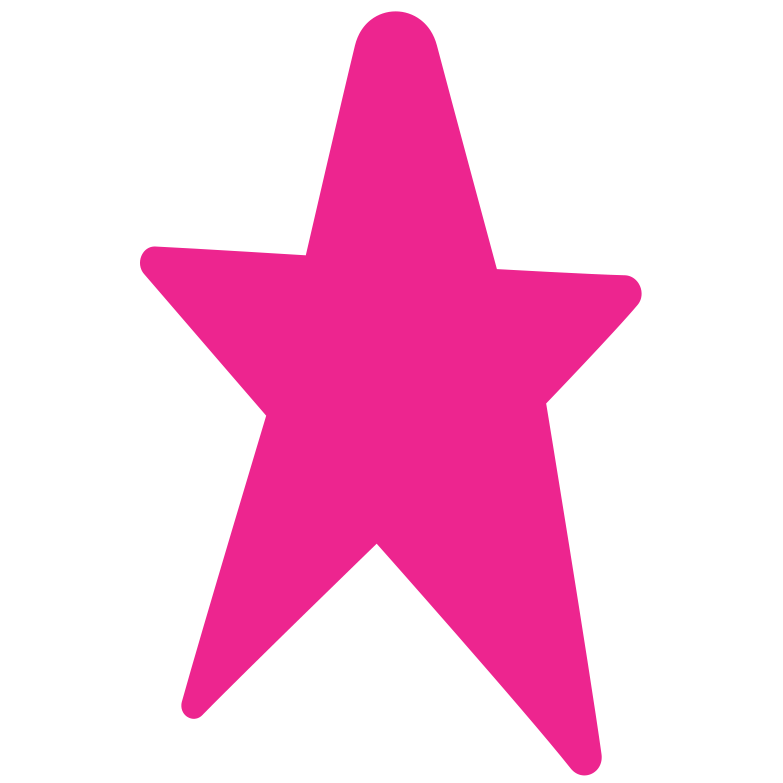 We'd like to share the following interesting links with you:
– Cultureel Studentencentrum Usva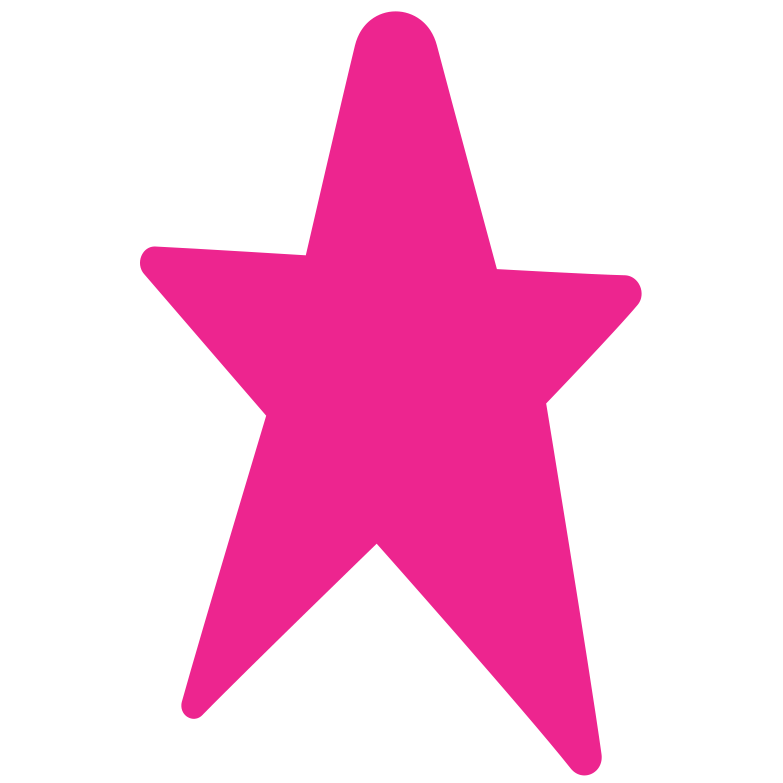 We can also be found at:
Do you want your link here? That's possible! Contact us at info@popkoorestrellas.nl or through the contact form on the home page. We are also always interested in new advertisers for in our programme booklet and our website.