On this page we will keep you informed about all the performances, events, and other activities of the choir.
Are you having a party, do you have a nice event or do you know a nice location for a performance? Send us an email! info@popkoorestrellas.nl
August 24-28 2022 – Prague
Praha Music Festival 2022
This summer, we'll be going to Prague with current members, ex-members, and a couple of non-members. During our first international trip, we will be performing in front of an international audience and we will be exploring the city of Prague.
More information
September 10th 2022
Groninger Museum Night 2022
Just like in previous years, we will perform again during the Groninger Museum Night. More information will follow!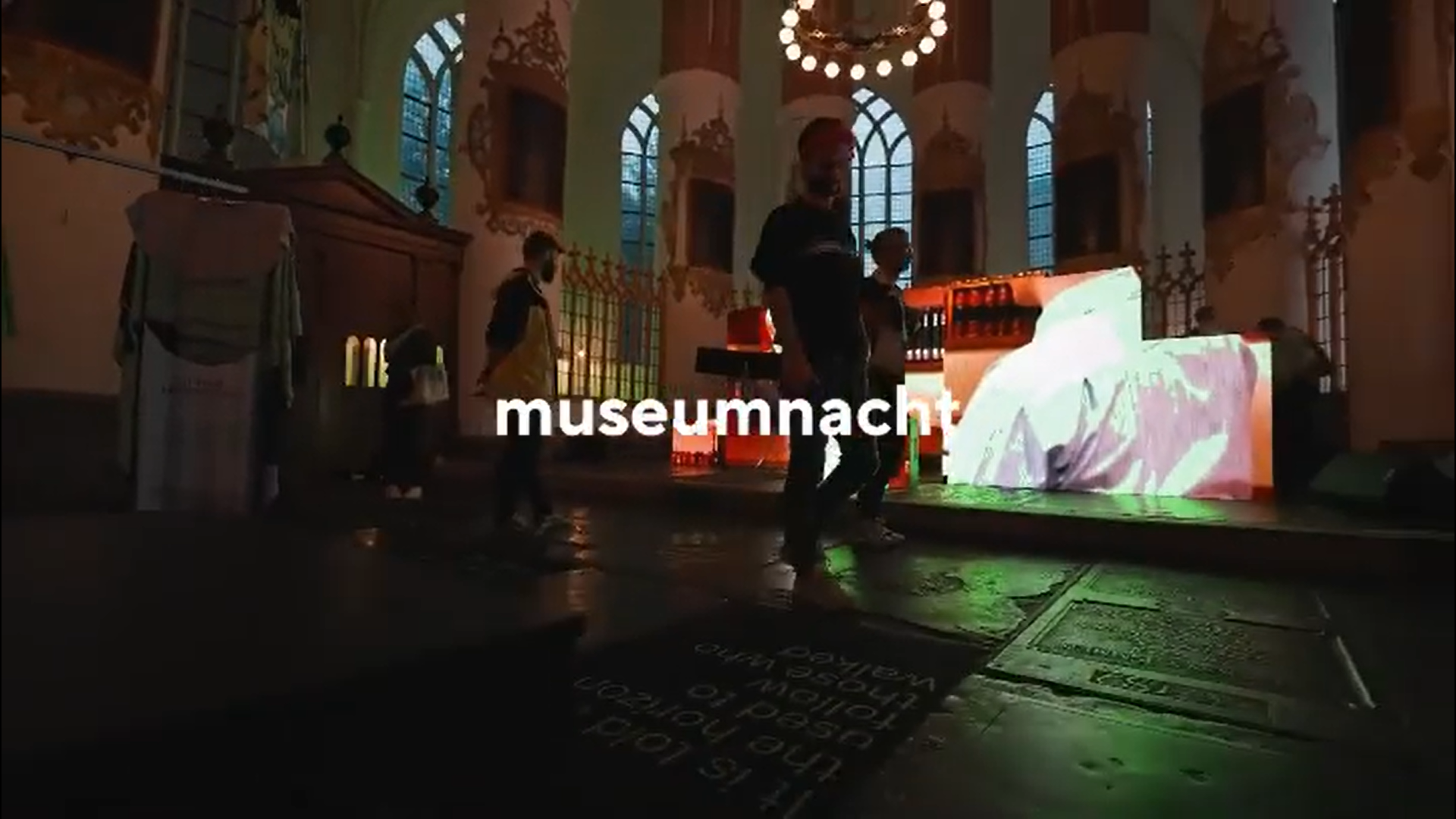 October 15 2022 – de Doelen, Rotterdam
BALK TOPfestival
The BALK TOP festival takes place every 2 years. During this festival, choirs from different categories compete against each other for the title of best choir in the Netherlands.

This year we placed in the 1st class of medium-sized groups. That's our best placement yet!
More Information